There is no denying that a leather jacket is fashionable. These are wardrobe staples that are both versatile and uncompromising. People spend their money on a good jacket made of various types of leather. It is without a doubt a must-have style that every man and woman, including you, wants to enjoy during the cold seasons.
Because these wardrobe staples are necessary and appropriate for all seasons, their demand exceeds that of any other fashionable attire. The colder months are ideal for developing a strong and cool personality, which is impossible without a suitable leather jacket.
Every fashionista has different priorities when it comes to leather costumes. However, a few characteristics are shared by all lovers. You can be a successful buyer among so many interested fashion enthusiasts if you keep them in mind while designing such outfits.
There are four things you should know about leather jackets before purchasing one, in our opinion. We discuss them in the following lines, along with their benefits and drawbacks, to help you improve your styling knowledge.
Leather Quality –Durability:
Leather quality is the most important of four factors to consider before purchasing a good leather jacket. The type of leather determines the material's quality. If you are a true fashion enthusiast, you will always choose the option of genuine. This is the brilliant type, which is available in all animal skins. It is always warm and supple on the body.
Nothing beats a genuine leather jacket in freezing temperatures. In the spring and winter, such outer layers are usually sufficient for a secure wearing plan. In the evening, when your street appearance is the most important aspect of your personality, you do not want to compromise on quality that lasts for hours.
Everyone wants a jacket that will last, and real leather ensures that. A fantastic material always provides durability, which you can feel when you wear top wear for years. When you compromise on quality, you actually sacrifice on longevity. Faux and artificial leather, for example, can be a quick fix for your style but are not a long-term investment.
Flawless stitching – Hardware & Accessories: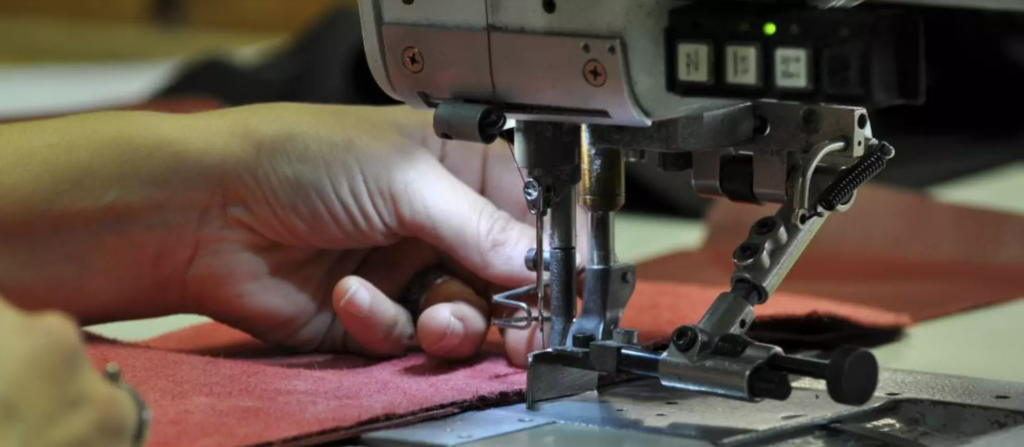 After deciding which type is best for you based on the weather and region in which you live, the craftsmanship comes next. A good quality leather always requires expert hands because they understand the nature of the material and how to handle the stitching pattern on it.
Everyone appreciates neat stitching because a good fit is only possible if the stitching is neat. This factor is critical because you spend a lot of money on your fashion desires, and your keen observation is a natural thing.
Along with the leather and craftsmanship, the hardware and accessories are also quality indicators. A smooth zipper, branded buttons, and spikes or studs must be of high quality, which you should consider before purchasing a winter leather jacket.
Lining – Viscose and Polyester: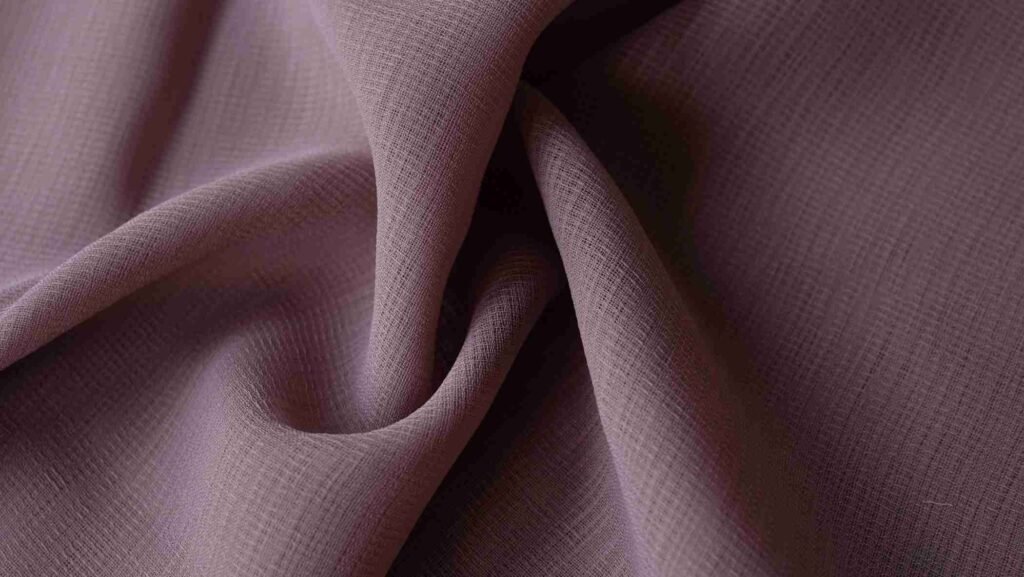 Leather is a material that requires internal support at all times. There are numerous fabrics that can be used to increase durability, but the most commonly recommended materials are viscose and polyester. Without any internal support, stitching a leather jacket appears impossible. Only soft and smooth inside fabric defines quality work.
Aside from its durability and smoothness, the internal fabric also provides warmth and comfort. That is why such items are always required inside a leather jacket. It should not be heavy, but it should be resistant to cold. It is available from top to bottom as well as on the inside of the sleeves.
Because a leather jacket must be suitable for cold weather, you should consider this before finalizing your design. Cotton and other light fabrics are not appropriate for winter. However, if it is shearling, so, it is warmer and more secure, and it could be an excellent windbreaker.
Leather Jacket Fit:
Last but not least, fitting is the most delicate of the four factors you should be aware of when purchasing a leather jacket. Sizing is critical, from the shoulders to the cuff, and should be neither too loose nor too snug. Before purchasing a good leather jacket, you should always share your size. If your shoulders are too big and your sleeves are the perfect length, the style can be ruined because the shoulder fitting isn't up to the standard.
Similarly, the waist length should sit on the waistband; anything more or less than that is not appropriate for a smart look. The design should be consistent so that you can carry yourself perfectly in any situation. The sleeves should be long enough to cover your wrist. It should not be too loose but also not too tight; it is quite flexible when moving your hands up and down. Although, there could be more points like your personal style and color preferences. These also seem practical while having a discussion on the 4 things you need to know about leather jacket, but we keep the things as simple as you can understand easily. A good quality, well fitted, well stitched and warm leather jacket is your basic need for winter style. Try the most reliable sources in your access.