Showing all 10 results

Celebrities are not as much famous as comic book characters. Although the portraying sources are the stars, people have a deep affection for these characters who are created by writers and later featured in movies and drama series. The modern-day heroine is the popular American comic book character Batwoman. She is unquestionably the next feminist superhero for the ladies of the twenty-first century.
The character's basic back story is that she is the heiress of a wealthy family who, inspired by Batman's powers and justice, decides to fight crime in her hometown of Gotham. She uses her wealth and resources to establish an ideal territory in the world. Her costume is also an unavoidable component of her appearances, and her masked vigilante outfit is so unique that meets the requirements of the digital age.
This bold woman personality was created by five people, and it is undoubtedly due to their hard work that it has gained popularity. The first season premiered in 2019, with a total of 20 episodes. Ruby Rose appeared to be the best candidate for Batwoman because of her bold and outstanding personality. Kate Kane has a distinct appearance, and her actions, use of power, and quick decision making are the foundations of her personality.
In the first season, Kate Kane takes on the role of Batwoman in the absence of his cousin Bruce Wayne, whom she learns is a Batman. She uses her resources to fight crime in Gotham City while also dealing with other issues of family, such as her sister and mother's deaths in an accident. Her exceptional military skills aid her, and she is dubbed by the media. Later, her stepsister Mary Hamilton learns about his masked vigilante persona of Batwoman.
The story leads to the next sequel after the conflict with the Wonderland Gang, a group of killers in season one. As the story demands, Ruby Rose is replaced by a young and new actress, as so many thrilling and action moves will be shown in subsequent episodes. Kate is supposed to die at the start of the new series, and Ryan Wilder's involvement begins here. She is the new Batwoman after Kate; she is a homeless ex-con who discovers the Batwoman costume in the remainders of a hit plane and uses it to avenge her mother's death. Javicia Leslie, an American actress, plays the young Batwoman in the new film. She has mysterious ties to Ocean and Safiyah Sohail, a suspicious woman who erases her memories.
The crows are dealing with a new problem in the form of a drug-dealing organization led by Black Mask. So, there is once again a lot of excitement, action, and conspiracies in this season, and the sequel concludes with Ryan discovering that her mother is still alive.
The third season's Ryan and Luke search for missing Batman villain trophies is the subject of this narrative. Ryan meets with her mother and Marquis, her half-brother. Later, Poison Ivy appears as the most powerful foe who is defeated, and Batwoman departs to meet his brother Marquis. She uses Joker's Joy Buzzer to return to his brother's normal life. The entire plot of the drama is based on supernatural powers, their application against crime and evils, and the character of a woman who serves as a great inspiration for this modern-day lady.
Throughout all seasons, the Batwoman is a lovely lady who cares, fights, and saves lives, but there is still no news about season four, but The CW cancelled the next sequel. The entire team of all seasons was devoted to their characters, which is a major reason for the success of this drama series.
As they discovered, after so many superheroes, there is a super-heroin who can compete with them, so the series follows a woman personality who is a motivation for the world. The fashion department is the most important aspect of this drama, and it is the best part of the entire team's hard work. There are numerous options for casual styling, Halloween, and Cosplay. From Boatwoman's signature costume to the leather jacket she wears on a daily basis, you could incorporate them into your bold and strong feminine look.
Movies Leather Jackets has a large collection of all outfits that will undoubtedly assist you in creating your statement look. There is no need to be concerned about the quality of the material or the stitching; everything is planned exactly as you want it.
Frequently Asked Question/ Quick Questions/ Quick Concerns:
. I am interested in customized Ruby Rose black jacket; can I get it in my own measurements?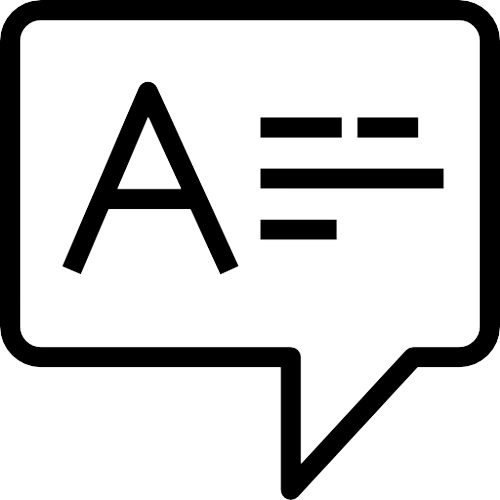 . There is always an option of custom in size boxes, you can click that and define your measurements. We ensure, high-quality and finest stitching in your size. Be confident.
. Can I get free shipping?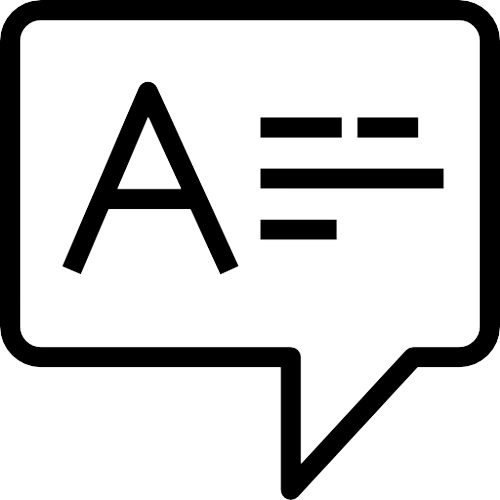 . We offer worldwide free shipping policy for everyone, you can safe your money as a perk of jacket delivery.
. If the size is not correct and I am not satisfied with my jacket, then?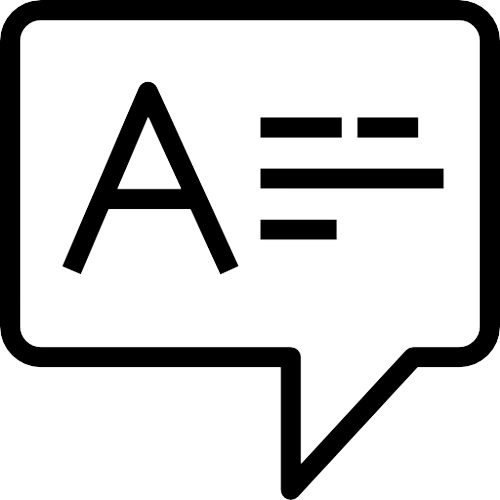 . There is a 50 days exchange policy at movies Leather Jackets, you can avail that easily.
. What type of leather quality you offer?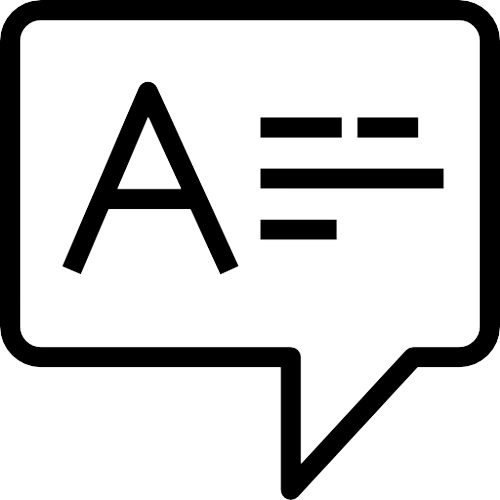 . We offer 100% real and faux leather in most of the designs. Both are supple and premium; you can find the supple touch and smooth wearing even for a long-time. Our jackets are made for the years.