Showing all 12 results
Doctor Who, a fictional character created in 1963 by Sydney Newman, Donald Wilson, and C. E. Webber, is widely regarded as the most brilliant character in the world. Its 26 seasons to date are a testament to its popularity among science fiction fans. Lovers of fiction are captivated by the Time Lord's adventures through time and space, and they are also eager to acquire the characters' costumes. As a result, the demand for Doctor Who costumes exceeds that of any other popular fictional character.
Most of the outfits are suitable for both casual and semi-formal events. It has become easier to purchase a coat or jacket inspired by your favorite Doctor Who series. The category is filled with unique fashion trends that you can incorporate into your daily wardrobe. Let's explore your options for a long-term wearing strategy.
Get The Real Doctor Who Look:
If you're a fan of Doctor Who and looking for an authentic outfit, the War Doctor John Hurt's Brown Leather Coat is perfect for you. This high-quality leather coatis a great addition to your winter wardrobe, with its front double-breasted style and loose fit giving off an edgy and aggressive vibe. It's a versatile piece that can be worn by anyone in any situation.
Display Your Proactivity:
Despite velvet being a material often associated with women's fashion, Doctor Who's 12th episode proved otherwise. Peter Capaldi's portrayal of the Doctor showcased how a maroon velvet coat can be a stylish choice for men. The coat's bold maroon color is a unique and fashion-forward option for those looking to make a statement. This look is perfect for social events where you want to exude confidence and charm.
Everyone's Favorite Style:
Leather jackets are a beloved wardrobe staple, particularly during colder months. For a stylish and effortless look, consider the Doctor Who Amy Pond Karen Gillan Beige Leather Jacket. Made from premium leather and featuring an attractive beige color, this jacket is both functional and fashionable. With its popular biker-style look, it is the perfect choice for achieving a sophisticated and edgy appearance.
Endless Elegance:
Consider wearing the Doctor Who David Tennant 10th Doctor Trench Coat if you desire a classic office look without compromising on quality or cost. This full-length brown coat is perfect for cold weather as it covers the entire body. Its alluring features are sure to attract fashion enthusiasts.
Don't For Get Bomber Vibes:
If you're a fan of simple and trendy clothing for outdoor activities, the Doctor Who Rose Tyler Billie Piper Blue Bomber Jacket is a must-have for your wardrobe. While the blue color may not be very unique, the jacket's short body length is a refreshing change. The ribbed waist sits on the body perfectly, accentuating the practicality of your sense of style.
Make Your Appearance Rare:
Women are known to pay attention to their appearance, striving for a unique, stylish, and alluring look. If you're searching for something rare and exceptional, consider the Doctor Who Trench Wool Coat worn by Jodie Whittaker, the thirteenth doctor. This coat is a style that will always make you look like someone who understands what true fashion means. With its full length, striking color combination, and elegant piping work, this design is sure to capture your attention.
Unleash Your Inner Cool with Leather Jackets – The Ultimate Solution for Attitude:
A leather jacket is an essential piece of clothing that adds attitude to any outfit. The Doctor Who Ryan Sinclair, Tosin Cole Black Leather Jacket is the perfect option for those last-minute fashion needs. With its snap tab collar that can be transformed into a shirt style, it not only looks great but also feels great to wear. This jacket is sure to impress everyone around you.
Reveal Your Inner Fashionista with Today's Chic Look:
Transform your style with the Doctor Who Catherine Tate Brown Coat and more looking to elevate your fashion game? Look no further than the Doctor Who Catherine Tate Brown Leather Coat, a versatile piece that can add a touch of edgy femininity to any outfit. With its mid-length and classic brown leather, this coat can be styled in countless ways to suit your unique taste. But that's not all – our collection also includes other top picks like the Doctor Who Heather Parka Green Jacket and Christopher Eccleston's iconic 9th Doctor Black Leather Jacket. Whether you prefer classic or trendy, we've got something for everyone. Browse our selection today and unleash your inner fashionista!
Frequently Asked Questions:
. Is the upcoming season expected?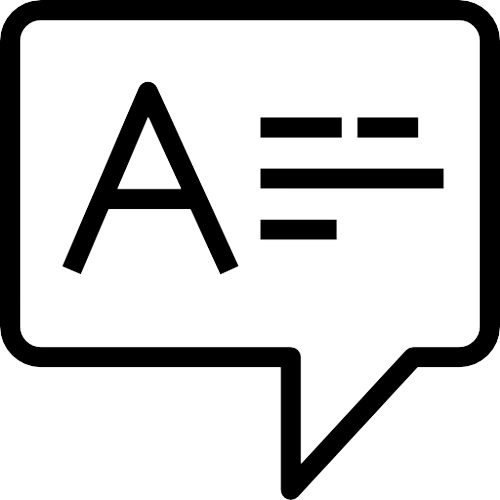 . There is no confirmed information regarding the upcoming Doctor Who season, but stay tuned since we will update our collection if it is.
. What should I do if the length of the coat and jacket is not what I want?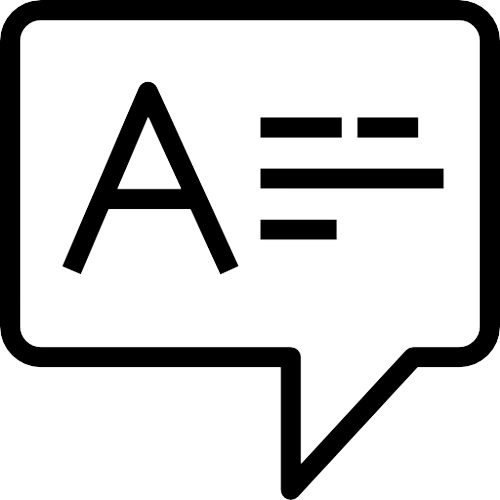 . If you see something that doesn't meet your needs, you can email us to discuss. It is advised to order in your ideal sizes, nevertheless.
. If my card has been charged but I don't get a confirmation email from your website, what should I do?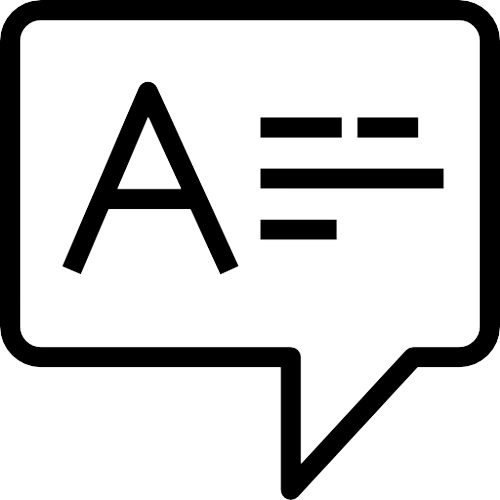 . Even though our payment process is secure, if you do not receive a confirmation email you can contact us at any time and provide payment documentation; we will ensure that your product is delivered.
. The coat from Joh Hurt is perfect for cosplay?.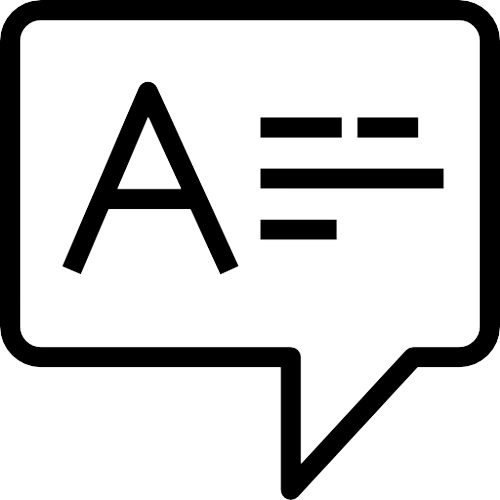 . Yeah, the coat is equally useful for casual wear and Cosplay, and if you want to wear light accessories for fashion, this coat is perfect for the situation.