Yellowstone Jacket and Coats
Showing all 36 results
Yellowstone is the best option nowadays if you want to watch a good drama with your family. The Emmy Award-winning series has broken streaming records. The pillars of this successful drama are the interesting story, well-written dialogues, direction, and the perfect cast.
It is a show that appeals to everyone, from the head of the family to the teen, get the interest in the story over time. Yellowstone is a well-known and wealthy family that owns the largest ranch in the United States. The family's head, John Dutton, is claimed to be a real-life person. Taylor Sheridan, Eric Jay Beck, John Linson, Brett Conrad, John Coveny, and Ian McCulloch are the six writers who collaborated on this fantastic story. Viewers value them because their abilities are evident in every scene and dialogue across all seasons, and they never lose interest in the story at any point.
There is so much that catches the fans' attention, such as family issues, power struggles, and dealing with every worst-case scenario with correct and timely decisions. Without a doubt, Joh Dutton plays very well and knows how to keep the situation under control. He is the show's protagonist, and this character would not be as popular if Kevin Michael Costner was not the man behind this perfect personality. This American actor has won two Academy Awards, three Golden Globe Awards, two Screen Actors Guild Awards, and a Primetime Emmy Award throughout his career.
Along with his acting, his dressing sense is also very practical; his jackets and vests are well-known because they are all timeless pieces. His style appears to be amazing as a devoted father who maintains a balance between business and family. Millions of fans are influenced by this role, and his popularity does not appear to be hidden in all the seasons.
Beth Dutton, John Dutton's daughter, is another powerful personality in Yellowstone. She is a lady,an antihero figure in the series. Jessica Kelly Reilly appeared to be the best choice for this challenging role. Her acting, dialogue delivery, and fashion sense are all excellent. No one can compete with her, and millions of women watch the drama to see what she wears.
Kayce Dutton is the handsome and intelligent son of John Dutton. His costumes are incredible, so he is practically an approved personality for fashion lovers. Luke Timothy Grimes, an American actor, plays it, and his dedication is evident whenever he appears in the scenes. He is a strong inspiration for a handsome and manly look in today's fashion.
Rip Wheeler, Beth Dutton's husband and a ranch hand, is one of the most important characters. He is also one of the most dapper men in the entire sequel series. Another heroic aspect of the character that viewers admire is his services in protecting the ranch.
Travis Wheatley, the series' one and only rodeo man, is astute and daring. You can follow him if you want a great public appearance with classy heroic attire. Taylor Sheridan, a horseman and trainer who is also well-known for his work in Sons of Anarchy, plays this role.
A commoner's perception of Yellowstone fashion is limited to buckle belts, cowboy hats, and boots, but it is much more. Coats, jackets, and vests send a strong message to fashion enthusiasts who want to enjoy classy moments with fashion. There is nothing better than a casual western style, which is in high demand among today's fashion-forward men and women.
Fashion is essential for every man and woman, and as a well-known manufacturer of movie costumes and outfits, we always recommend that you follow the personalities of Yellowstone. Only at Movies Leather Jackets you will find everything in your desired sizes and materials. No matter what is your age and what style you love to follow, we deal with all requirements, contact us and get your favorite look of the day.
Frequently Asked Question/ Quick Questions/ Quick Concerns:
. Are the designs identical of John Dutton jackets?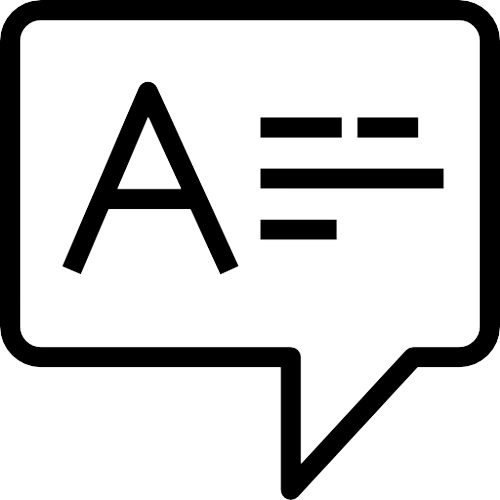 . You get what you order, we take care of your concerns as we know you do not compromise on style. Our all designs are same as the images and we follow the best techniques of stitching.
. I am a fan of John Dutton, so, it is possible I can get a complete package of his replicas in one delivery?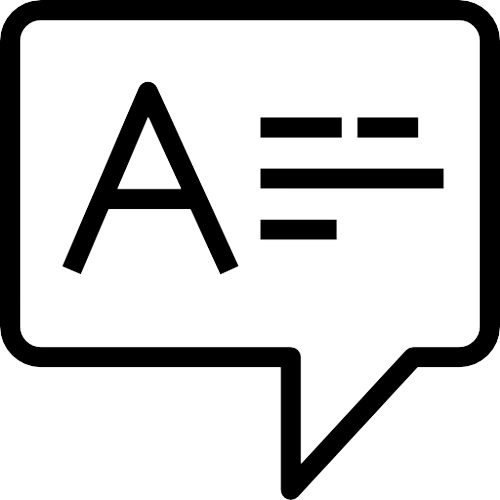 . We make sure everything possible as you wish to have, you can email us at info@moviesleatherjacket.com with your requirements and we will further continue the procedure.
. Is there any option of exchange in case the jacket does not fit me?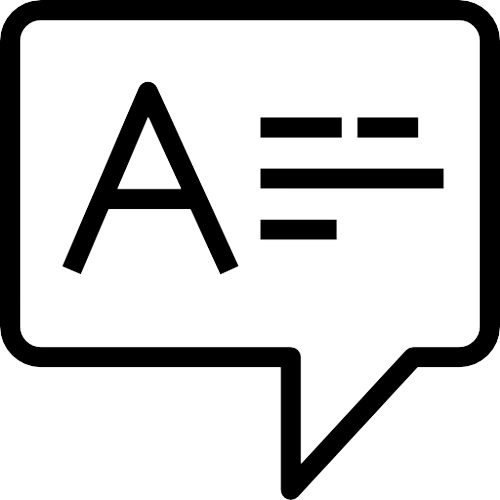 . Yes, there is always the possibility of exchange in case of wrong parcel and the jacket does not suit you, however, we always recommend to follow our size chart in order to safe your time and money.
. My size is XL but the sleeves are long, what should I do while placing my order?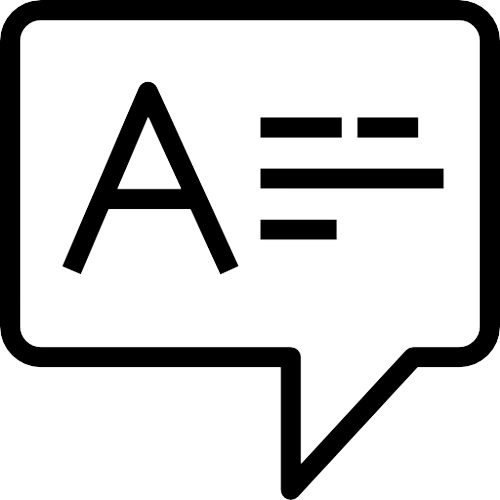 . In such cases, we suggest to pick the option of customization, it is available in the boxes where the sizes are defined.