Showing all 6 results
Captain Marvel:
The mightiest and best warrior of the galaxy, Carol Danvers, is one of the most influential women of this decade. She is the embodiment of the daring spirit of this generation and never fails to inspire. For her fans, wearing Captain Marvel costumes is a significant tribute. There is a vast market for her clothes around the globe, and undoubtedly, you would want a trustworthy supplier to fulfill your goals.
The protagonist is a former Air Force pilot and intelligence officer who joins NASA to pursue her dream of flying spacecraft. However, her unintentional hybridization becomes the driving force behind her existence. She develops into an unstoppable combatant who now rules the world, thanks to her astounding sense of style and exceptional personal development.
Wearing one of the Captain Marvel costumes will allow you to showcase your strength, vigor, and fighting prowess, just like her. Let's take a closer look at what this category has to offer.
Embrace The Identity Of Marvel:
Try a Brie Larson leather jacket from Captain Marvel to possess the same charm and talent that she demonstrates in the show. The exact same design is now offered in the highest quality leather. Only carefully crafted stitching can produce a flawless appearance, and we have done our best to recreate it so you can enjoy it for years to come. The star on the front provides similarity that you can showcase at cosplay events, and the color combination is delightful. Mandarin collars are perfect because they allow you to dress stylishly like Ms. Marvel does in her dramatic scenes.
Get this Brie Larson Captain Marvel cotton hoodie if you want to look stylish while going about your daily activities. It features a notable Danvers style and is currently offered in soft cotton. The attached hoodie increases the level of aggression and allows you to project bold sentiments while wearing it. The Marvel emblem mounted on the chest indulges in golden lines and looks like a high-end fashion item.
The strongest woman in the world emerges in this Captain Marvel Carol Danvers Brown Leather jacket and ignites the show, proving that a Marvel character cannot be complete without a leather jacket. Since the debut of the first Captain Marvel film in 2019, this design has gained the most popularity. You can easily wear it as a terrific street style for evening strolls and outdoor activities. Indulge in the actual comic character with its rear logo, which is unique to this design and unavailable in any other fashion.
Comic book characters always have a unique look, so it is impossible for Ms. Marvel to develop her own distinctive look. The production company's choice was, Brie Larson, looks fantastic in this attire. Everyone can choose from the same design because we are aware of the devotion her admirers have for the character. The item's attractive color combination with the chest Marvel emblem and ribbed waistband and cuff are both considered practical for weather security.
Set Marvel Highlights In Your Daily Fashion:
If you're a die-hard fan of Captain Marvel, you can channel her confident and powerful style in your everyday life without necessarily wearing a logo or other identifying features. With the Captain Marvel Brie Larson, Carol Danvers Black Leather Jacket, you can exude the character's iconic vibe with ease. Crafted from premium leather and expertly tailored, this jacket boasts a sleek silhouette that will endure through the years. Featuring zipper cuffs, full-length sleeves, and a loose fit design, this jacket commands attention and makes a bold fashion statement. With this jacket, you'll feel like you can take on the world, just like Carol Danvers.
Complete Comic Vibes With Shazam:
Billy Batson, also known as Shazam, is another Marvel character whose attire has captivated fans. This Captain Marvel Billy Batson (Shazam) Leather Jacket has already broken sales records with its striking yellow and red color combination, making it a must-have for fashion enthusiasts who seek a faultless appearance. Made with high-quality leather and lined with viscose, this jacket features a front flash logo, a standup collar, full sleeves, and a front zipper closure. Elevate your persona and turn heads with this fresh and stylish look.
Frequently Asked Questions:
. What should I do if my measurements are odd?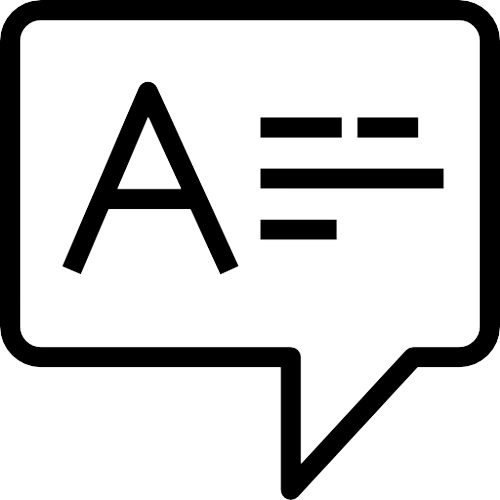 . When placing your order, you can choose Custom and enter your precise specifications; after we receive your request, we will contact you.
. What should I do if the wrong package is delivered?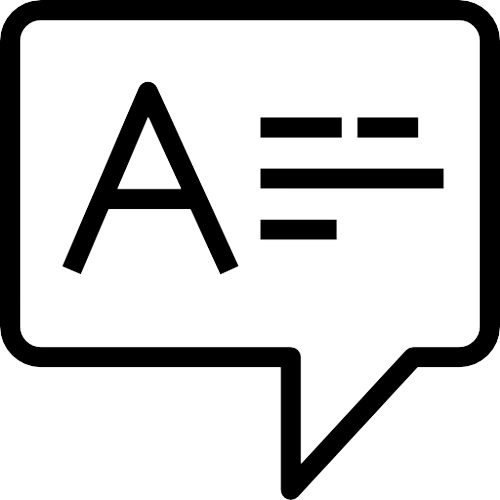 . If you receive the incorrect package, please contact our firm right away by email at info@moviesleatherjacket.com and specify what is incorrect about your order.
. How can I modify the leather type I ordered after I place the order?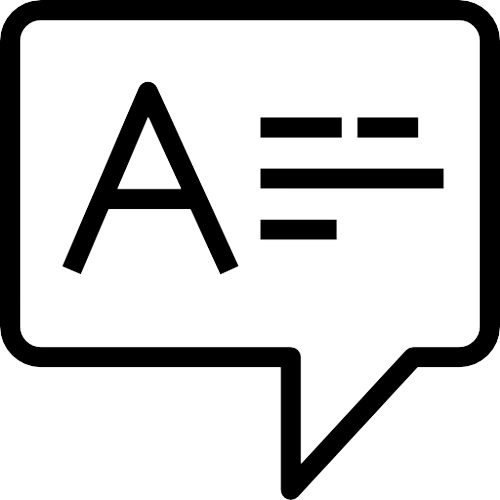 . You can send us an email with your requested material update, and we'll get back to you with some verifications and the revised material.
. If I'm not happy with the stitching?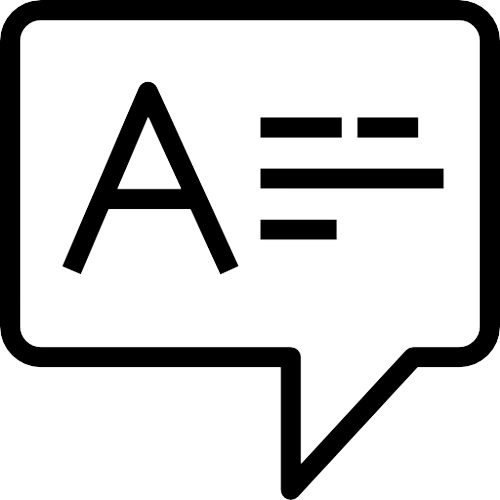 . If the jacket has neat less stitching and broken treads, you can return the package. We'll send you a replacement jacket in the same style and size.
. Can we expect to see the attire of additional characters soon?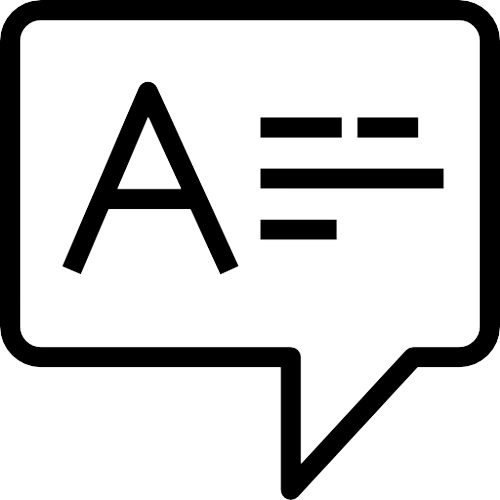 . Absolutely, we make a constant effort to deliver your preferred jacket. Other Marvel characters will arrive soon.