Showing all 10 results

Extraordinary mysteries, suspense, and supernatural forces are topics that pique the interest of viewers; if you are a big fan of these genres, Stranger Things has been the top-rated drama since 2016. This is the story of a group of friends who study in school and are witnesses to strange powers. They all want answers to their curiosities, which bring them together and later reveal unlimited enigmas.
The drama is available on Netflix, the popular platform for all viewers nowadays. It has four seasons so far, and fans are eager to see more brain-teaser scenes. Although there is no confirmed release date for new season, we have all heard that it was supposed to release on November 22, but it is still awaited. However, Duffer Brothers has confirmed that Season 5 will be the final sequel, which is somewhat disappointing for fans.
Because the plot of this series revolves around school students, the lead characters are all teenagers who appear to be dedicated to their assigned duties. The Hellfire Club is the name of the group made up of long-time classmates and newcomers. They are all residents of the fictional town of Hawkins.
Stranger Things' creepiest character, Steve Harrington, who was initially an unlikeable bully, has evolved into the show's most lovable personality. Joe Keery is a lovely American actor who transforms from antagonist to protagonist in the series.
Eleven is another show's protagonist who inspires viewers with her outstanding performance. Millie Bobby Brown, a young and talented British actress, played the role. She is a Primetime Emmy Award nominee, and her fashion sense is impeccable throughout the year. With her motivational acting talent, she is now inspiring the next generation.
The main villain of the entire season, who appears in the second sequel, is William Billy Hargrov, who is originally from California and later relocated to the mysterious town of Hawkins. When it comes to the most popular negative roles in movies and dramas, his name is always at the top of the list. The crown of this success villain goes to Australian actor Dacre Kayd Montgomery Harvey.
When discussing the main cast of this popular drama series, it is always incomplete without mentioning the Party leader. Yes, he is famous Mike Wheeler, who eventually becomes Eleven's boyfriend and whose dashing personality is so influential. Finn Wolfhard, a Canadian actor and musician, rose to prominence after playing this role.
The ex-girlfriend of Steve Harrington and Mike Wheeler's sister is not a teen we can dismiss when discussing the cast of this drama. She is finally dating Jonathan Byers, another member of the group. When it comes to fashion as an eager teen, her costumes are must-have for every girl.
Dustin Henderson, Max Mayfield and Eddie Munson are also considerable characters in this thriller story who play vital roles while solving a variety of mysteries. There are many other people who are important for the needs of the scene, and they are all attractive and practical.
Stranger Things is the ideal choice for every teen and young generation when it comes to looking appropriate according to age. Because there are so many stylish outfits and dresses that a fashion enthusiast can find for her/his best looks. Jackets are essential items in any wardrobe, and Movies Leather Jackets has a large selection of them that are inspired by your favorite characters.
Fans of this drama series will appreciate a cotton jacket with the Stranger Things logo if they want to enjoy season 5 with passionate looks. Our materials are soft and durable. The letterman jacket worn by Joseph Quinn in Season 4 is set to become a fashion trend, as there is no better option for a street look.
Natalia Dyer wool coat in brown color is a captivating fashion that is timeless and suitable for all ages. If you want to look good, this upper is ideal for winter. Whether it is a friend's party or a movie date on the upcoming Saturday, you will easily beat everyone.
Frequently Asked Question/ Quick Questions/ Quick Concerns:
. Will Stranger Things Season 5 be released?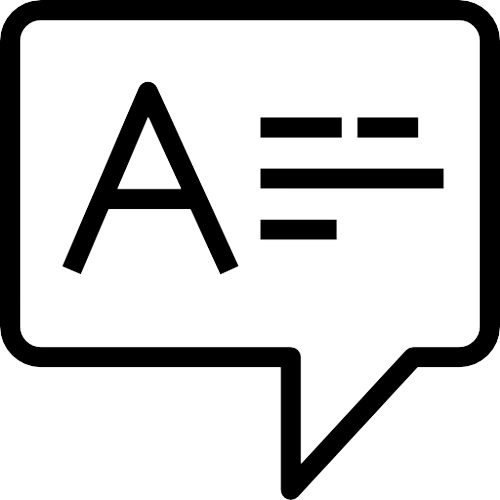 . Yes, there is a confirmed statement from the Duffer Brothers that season 5 will air soon on Netflix.
. Is the material of your jackets soft? I'm interested in wool and cotton jackets; are these washable?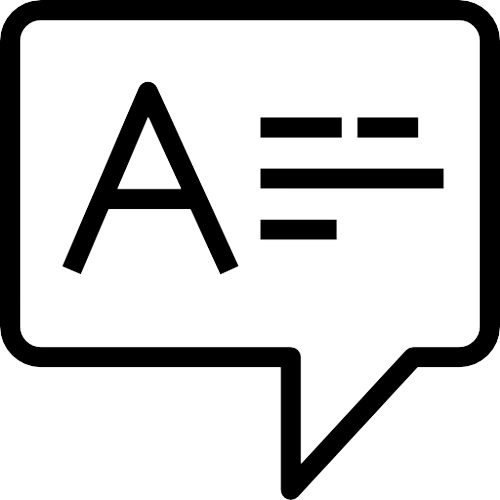 . Yes, everything is mentioned in your product description. In terms of quality, you can be confident because we use premium materials, which makes us reliable in this industry. They are simple to clean at home.
. How will I know if my order has been delivered to you or not?
When you place an order, you will receive a confirmation email from us, ensuring that you will receive the same product as you specified in the details.
. Where should I go if I receive the wrong parcel or size?
You can contact us at info@moviesleatherjacket.com with any questions, complaints, or returns.