Showing all 5 results

Indiana Jones:
Adventure has always been a part of human nature, and since the 1980s, Indiana Jones has captured the hearts of millions with his daring exploits. For fashion enthusiasts, Hollywood serves as a fantastic source of inspiration, and staying away from Indiana Jones costumes is simply impossible. The show's protagonist, a legendary archaeologist who always completes his missions with style and success, remains one of the most beloved characters of all time.
From the very beginning, in the 1980s, to the upcoming episode set to release in May 2023, this iconic franchise has inspired countless fashion trends. Coats and jackets have become a mainstay in men's fashion, and the Indiana Jones series offers a plethora of designs that are both stylish and durable. Whether you're a clubber or a biker, these jackets are the perfect accessory to elevate your everyday look.
Don't miss out on the opportunity to add something special and rare to your wardrobe. Treat yourself to the perfect blend of refinement and practicality with an Indiana Jones-inspired coat or jacket. Start your adventure today!
Indiana Jones and the Last Crusade Harrison Ford Black Leather Jacket:
Harrison Ford is a legendary figure in American culture and has been a style icon since the 1980s. His iconic role as Indiana Jones has left a lasting impression on fashion enthusiasts, with the Indiana Jones and the Last Crusade jacket being a particular favorite. These costumes are not just ordinary pieces of clothing, but are instead exceptional garments that can elevate any man's style and persona to new heights.
The Indiana Jones and the Last Crusade jacket features beautiful cuts and buckles on the back that create a flattering body shape and draw attention from others. The all-black hue of this jacket provides a sense of comfort and coziness, making it perfect for any occasion. The shirt-style collar and front snap tab add a touch of elegance, while the full sleeves and secure front clasp ensure warmth and security in chilly weather.
Indiana Jones and the Kingdom of the Crystal Shia Labeouf Black Leather Jacket:
Our upcoming product is not only stylish but also functional for bikers. One of our latest additions to the Indiana Jones collection is the Crystal Shia Labeouf jacket, designed to make any man feel bold and mesmerized with its stunning black hue that is sure to grab everyone's attention. The leather quality of this jacket is excellent and made to last. For added safety, the jacket features a waist belt, a popular choice among motorcycle riders.
To achieve a genuine Indiana Jones look, we recommend opting for a lapel collar, a front zipper, and full sleeves. You'll find practical pockets designed to carry your personal items, such as your mobile device, because we know how essential it is to stay connected in this day and age. Whether you're a biker or just looking to enhance your wardrobe, this jacket is a perfect choice.
Indiana Jones Raiders of the Lost Ark Jacket:
Experience the ultimate style inspiration with Harrison Ford by adding the Indiana Jones Raiders of the Lost Ark jacket to your outdoor wardrobe. This classic jacket is a must-have for any fashion enthusiast and a perfect companion for weekend outings with friends. The high-quality, silky leather is just one of the many features that make this jacket stand out. Its timeless design has been redefined for the digital age, making it a popular choice among younger generations.
Complete your wardrobe with this traditional Ford style and be the envy of your social circle. The shirt collar, full sleeves, and front closure are essential for a refined look, while the snap tab pockets add a distinctive touch of American culture. Don't miss out on this iconic piece that will elevate your style to new heights.
Indiana Jones Rotla Harrison Ford Brown Leather Jacket:
What does the term "leather jacket culture" refer to? While it's not accurate to say that the jacket is exclusive to a particular region, it did originate in America during the 1980s. Harrison Ford, with his iconic style, established a unique look that his fans and admirers adored. To achieve a similar sense of style, one could consider owning Ford's Indiana Jones Rotla Jacket, which is highly desirable for its eye-catching brown hue and high-quality leather. For those seeking a rugged appearance, the waist buckles are noteworthy, while the collar, sleeves, and snap tab pockets add a stylish cowboy flair. With its front secure closure, this jacket has a powerful and alluring presence.
Indiana Jones the Legacy Raiders Black Jacket:
If you aspire to be a contemporary legacy rider, then this black Indiana Jones jacket is a must-have item in your wardrobe. Its flawless appearance exudes elegance, and it is an excellent choice for gatherings if you prefer simplicity in fashion. The high quality of the leather significantly influences the overall appearance. With its shirt collar, full sleeves, and flap tab pockets, wearing this jacket instills a sense of passion.
Frequently Asked Questions:
. Describe the leather's quality?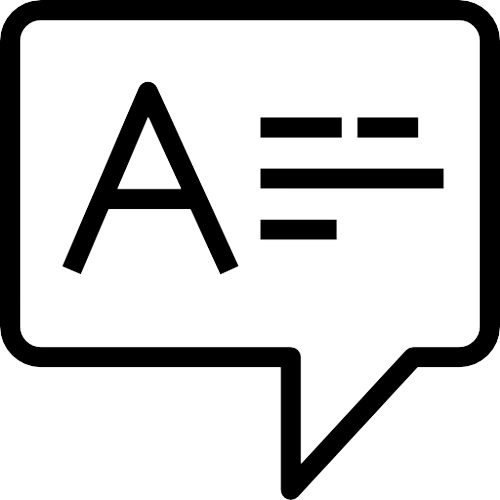 . Both artificial and real leather has a soft quality. The material is comfortable to wear and cozy in the cold.
. Are these authentic goods?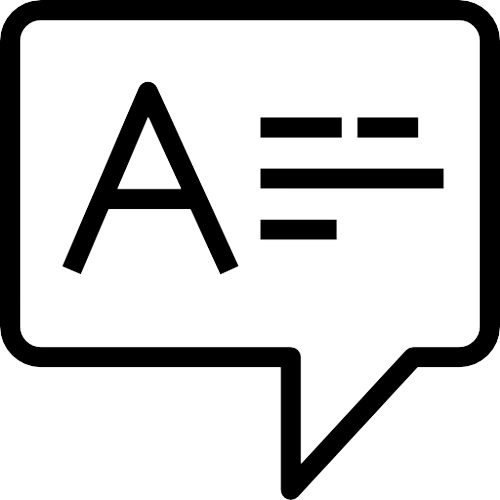 . The designs are exact replicas that were carefully recreated. Our items are unique, and we design them precisely.
. How does internal fabric fare?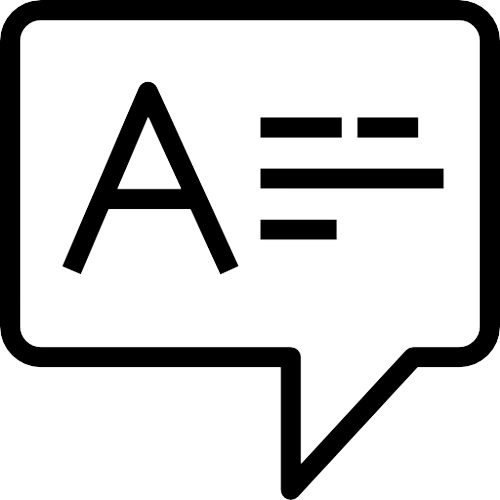 . As both viscose and polyester materials are capable of giving the wearer both comfort and durability, we employ them as internal supports.
. Suppose I can't find my size in the chart?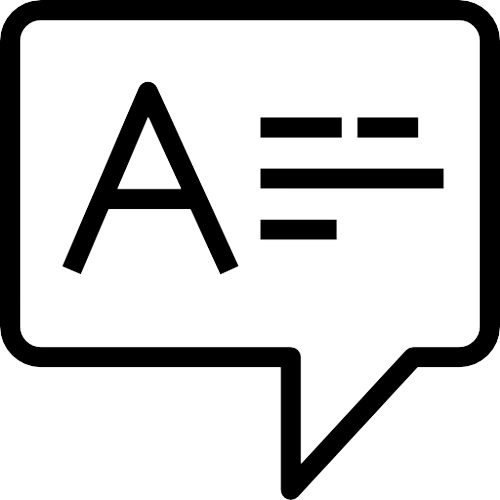 . Before completing your order, you have the option to choose "Custom" alongside the available sizes. Fill out the form, and we will continue to fulfil your request.