Showing all 19 results
The Walking Dead's record-breaking popularity and highest rating demonstrate fans' unending devotion. The overwhelming interest of viewers compels producers to launch a new series whenever you think the show has reached its conclusion. It began in 2010 when it was the newest topic in the media industry, scaring the hell out of the entire team, especially the writers, directors, and producers, who work tirelessly to make each new season scarier than the previous one.
Although the zombies have no reality, this is all about assumptions and creativity, people are crazy about such plots, they love to see the blood, human meat, and the fight for hunger without any weapon, just the teeth and nails are quite enough to get a live human being's body. The Walking Dead is also the story of some survivors who must fight for their lives, and there are many twists and turns that keep you hooked until the very end.
There is a large cast of big names who break the screen with their skilled acting,  and horror scenes. You all know that a film or a show is incomplete without a protagonist. Among so many talented actors, an English actor was chosen for the lead role of The Walking Dead, and he stunned the audience with his personality as Rick Grimes. He is a man of many tricks, from his dialogue delivery to his dressing sense, which is all about the appearance of handsomeness.
Among all famous people, the mature American actor Norman Mark Reedus appears to be very interested in his role as Daryl Dixon in The Walking Dead. He is the epitome of dapperness. He is now in his 50s, but his fashionable outfits are so practical that even a commoner can wear them for manly vibes.
Whereas the male leads are so inspiring to the audience, the female leads are equally captivating in their respective roles. Maggie Greene, who is also a survivor in AMCs, has one of the most appealing personalities. Lauren Cohan plays this character, and she rose to prominence as the most powerful female character in the horror series The Walking Dead.
Negan Smith, a former antagonist who later appears as the protagonist as the survival in AMCs, is the best role in the entire show. Jeffrey Dean Morgan, a well-known American actor, was cast in this role, and his work in all seasons has been outstanding. He maintains his dignity by wearing magnificent outfits, particularly jackets.
There are various antagonists throughout The Walking Dead's seasons, such as Shane Walk, the most attractive man in Season 2. His costume collection is an easy way to judge his decency. It was a great pleasure for his fans to see him in Season 9, as he appears to be the strongest personality among so many villains, who loses the woman he loves most and then his best friend.
In seasons 3 and 4, The Governor is a record-breaking personality with an eye-hiding flap and fabulous wool coats. The only person who stayed in the minds of the selection committee was the handsome English actor David Mark Joseph Morrissey, and he is now well-known as the most iconic personality of the seasons, with amazing chemistry with the co-stars.
Most people like Simon, the villain of seasons 6, 7, and 8. To be honest, he was initially a creepy man who later evolved into a threatening character for others. Steven Ogg played this character, and he was the perfect antagonist of these seasons, brave and cunning. His grievances with Negan are legitimate, as both are correct in their own ways. Negan, on the other hand, is a man of peace who only thinks about saviors.
There are so many other names that feel significant for this drama. Without a doubt, it is a freaking show that everyone, including you, enjoys and still inquiries about the latest season. The popularity of this drama is undoubtedly due to its unique story, but fashion is also an important aspect of it.
Whatever your style of the day, you can get the best look from the variety of designs at Movies Leather Jackets. We are expert in finest stitching and accurate sizing, however, customization in size is also an additional service for the fans of The Walking Dead.
Frequently Asked Question/ Quick Questions/ Quick Concerns:
. I am very concerned about the security of my credit card information when I use different websites; how secure is it here if I buy Jeffrey Dean Morgan black leather jacket?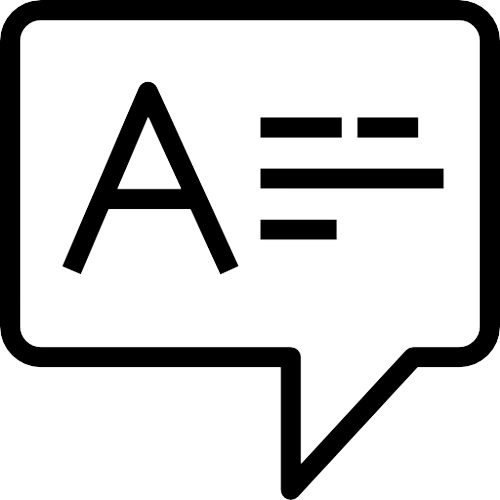 . Every customer receives a secure payment procedure. There is no way to copy credit card data while payment is being processed. You are welcome to contact us regarding your reservations at any time.
. What if my order is placed but I do not receive an email confirmation?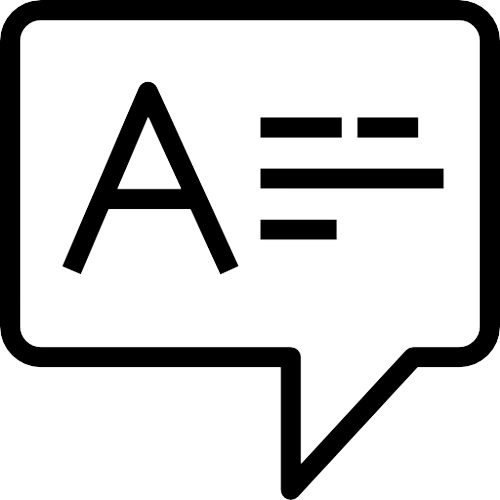 . We always send confirmation emails to validate all of the details received during the ordering process; if you have any questions, please email us at any time using your order number.
. Do you make custom sizes because I have broad shoulders and a thin waist?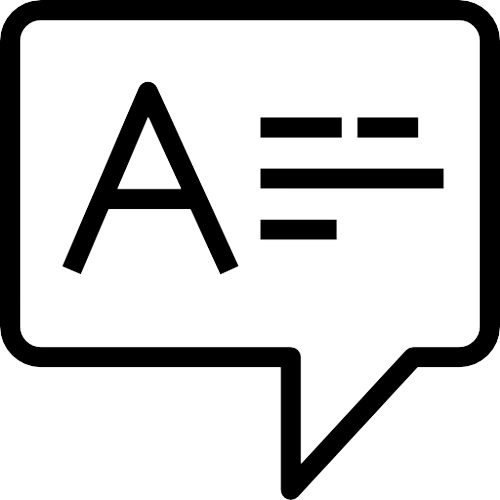 . Yes, we are experts in all types of size customization. While placing your order, you can choose the customization option and include your exact measurements. In the event of a misunderstanding, we always contact the customers.
. Are these jackets long-lasting and easy to wear in the winter?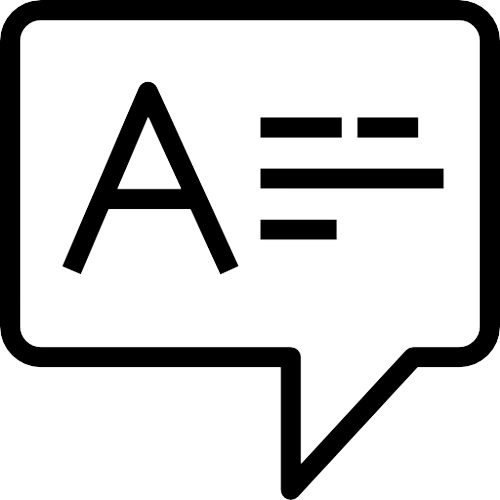 . Seriously, it depends on the material you choose from the options provided; however, we deliver on our promises to you. Our leather quality is excellent, and other fabrics such as cotton and wool are also viable long-term investments.