Showing all 10 results

Justice League is a well-known 2017 film in which you will have a great time with the action scenes and adventure tricks of the characters. If you are a true fan of such subjects, you should arm yourself with the necessities of watching movies. Fill your drinks and get a big bag of popcorn because you won't have time to leave your seats once it starts. There is a lot to see as all of the world-famous characters from Marvel and Comics come together here.
This is a question about saving the world when Steppenwolf and his Parademons arrive. Batman seeks supernatural abilities and finds none better than Wonder Woman. You're all familiar with these characters, who appear to be pleasant in various films. You are all aware that no one should underestimate their fighting abilities or extraordinary skills.
Ben Affleck is an American actor known for his blockbuster films. He appears as Batman in the show and looks dashing in various costumes, which has now become a commoner's demand, and you are undoubtedly one of them. If you are looking for a reliable source for identical designs in high-quality materials, you are at the right place.
Gal Gadot-Varsano is a well-known Israeli actress who has made a name for herself in Hollywood. His Wonder Woman- Diana Prince collaborates with Batman, and we all witness the incredible action that stunned the viewers. She is a fashionable lady who has become a style icon, and she inspires women with her daring costumes and stunts as world strongest lady.
It appears that Wonder Woman requires additional assistance in order to form a formidable team capable of combating evil. There is no better option than Flash. There have been numerous graphic series and films based on this character; in this film, you will see an incredible side of his personality.
As Aquaman is part of the team that fights for false sources, Jason Momoa fans' interest in the movie  grows. He is one of the most popular and attractive men in the world, whose body shape is an inspiration, and we see a trend in this generation to look like him.
Ray Fisher, an American actor, appears to be preoccupied with annihilating the enemies, which is the most difficult task for the Justice League. As a Cyborg, he appeared as one of the protagonists in the DC Extended Universe media franchises Batman Vs. Superman and Justice League. He is a young and talented actor of the modern era, with an impressive dressing style, and people are going crazy to emulate his charm in 2017 Justice League.
Superheroes and heroines are not only fictional characters known for their abilities; they are also fashion brands. Cosplay and Halloween are the two major celebrations of the year where people require distinctive appearances, and at that time, these all roles are very important as their inspiring outfits become the necessities of the occasions.
Getting something affordable in good materials is not difficult if you have a reliable source. Movies Leather Jackets is the best place to find something one-of-a-kind and long-lasting. If you have to choose one of the most important characters among so many, the Justice League is without a doubt the source of everyone.
Here is a large collection of replicas created by our experts, and we guarantee quality products. Our leather, wool, cotton, and other fabrics are of the highest quality, and we always use viscose lining for internal support. Our designs are identical, and we make certain that each outfit is available in a variety of sizes.
Don't worry if you have your own measurements; we can accommodate you as well. For further information, please contact us at any time via email or phone. The signature style of these super powers plays extraordinary for your personality, whether it is a street look where you love to get a personality of a practical lady, or is there a fancy dress show coming up in your college, you can keep your individuality.
By wearing any of the available options and be confident, you will be the most handsome man and the most appealing lady in the event.
Frequently Asked Question/ Quick Questions/ Quick Concerns:
. Do you have any dress coats of these characters?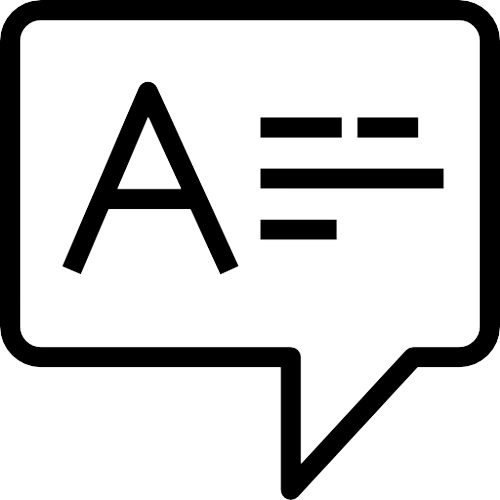 . Yes, we have a large collection of replicas that are suitable for everything from a signature look to a cool casual personality. You will receive the same design in your preferred material.
. What should I do if my size is not listed in the size chart?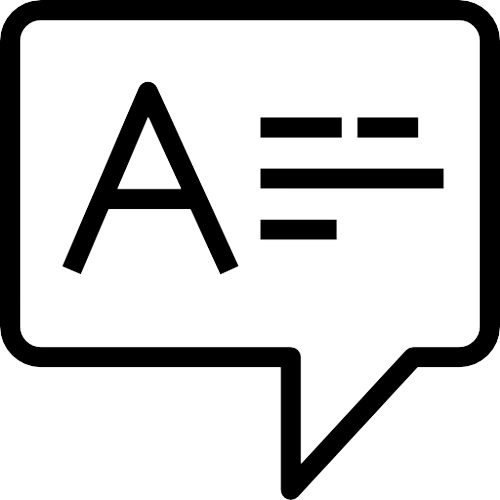 . Although we offer each design in a variety of sizes, if you are dissatisfied with the provided chart, you can contact us at any time via email. Our response time is faster, and we obtain customized measurements in order to provide you with the best look possible.
. What can I do if I entered the wrong home address when placing my order?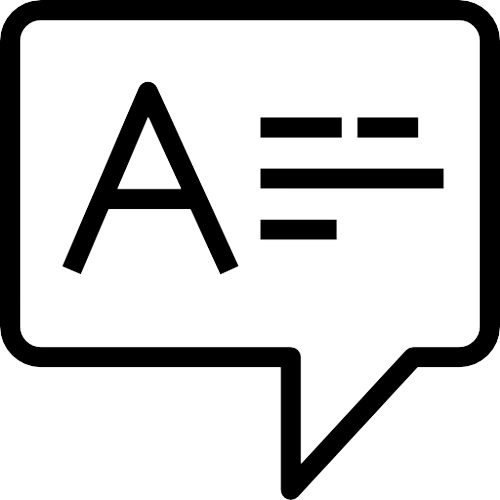 . If you want to change the delivery address after placing your order, please email us and we will ensure delivery to your door.
. How can I determine the quality of my leather jacket?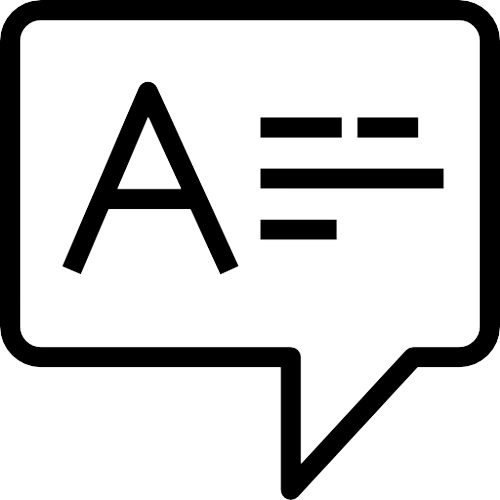 . Our leather is of high quality because we offer both real and artificial options. If you want to check it, you can smell it or feel the suppleness of the product with your hand. Our zippers are branded, which is another indicator of the high quality we provide.