Showing all 10 results
Monsters are mostly fictional and do not exist in reality, and although many people, including yourself, have never seen them, they still generate significant interest. There are numerous dramas and films that revolve around these creatures, and one of the most well-known is Supernatural. The show's premise follows two brothers as they hunt and kill monsters in accordance with their father's philosophy. The series has been successful, with 15 seasons under its belt.
Although it is not always the case, watching shows like this can often inspire great ideas for everyday and casual wear. Despite the characters frequently appearing in comfortable and loose-fitting clothing, the demand for Supernatural jackets is stronger than usual. These jackets are ideal for everyday wear and are a great option for nighttime street looks. Let's find out what your current style is!
Variety Of Dean Winchester:
One of the main characters in Supernatural, Dean Winchester, is known for his simple and casual style. His unbuttoned solid shirts and sleek appearance are characteristic of his personality, and fans love his look. If you're looking for a statement of refinement, the Dean Winchester Jensen Ackles distressed jacket from Supernatural is a great choice. Made from premium leather with a comfortable interior lining, this jacket's rugged and tough appearance is perfect for winter, ensuring that you look chic and sophisticated.
This Dean Winchester, Jensen Ackles jacket from Supernatural is designed for a specific manly appearance, giving you a warrior style if you're looking to make a statement. The buckle collar and shiny outer body are great features for an aggressive mentality, while the front button fastening provides optimal security. However, you can leave it open to show off your physique and swagger, just like the Winchester.
Cowboy Look Of Sam Winchester:
When it comes to traditional English fashion trends, Sam Winchester is the one that everybody admires. As Dean Winchester's younger brother, he never fails to impress and is considered the coolest guy in the series. In Supernatural, Sam Winchester can be seen wearing cotton jackets and premium cotton shirts during the summer. The perfect stitching and front buttons of his outfits are something that everyone, including you, will appreciate and love.
Sam Winchester's style is all about being lightweight and delicate, yet still cool and masculine. You can simplify your everyday life by wearing the Supernatural Jared Padalecki Brown Cotton jacket, which perfectly embodies this style. A plaid shirt with jeans is an excellent casual look that requires minimal effort.
Sexy Fighter As Alexis Jones:
The TV show character Alex Jones is admired for her wonderful personality and elegant attire, which many people try to replicate because of its practicality. You can also achieve a similar look with this brown cotton jacket from Supernatural, worn by Katherine Ramdeen and Alexis Jones. It is a versatile piece that pairs well with any outfit. The jacket features a premium cotton material with ribbed cuffs, and the attractive brown color is the latest fashion trend with substance.
If you prefer leather, you might want to try this Katherine Ramdeen and Alexis Jones leather jacket from Supernatural. It is a bomber style with ribbed waist and cuffs, and the high-quality leather used ensures durability and warmth. The front zip closure also provides extra security and protection against the cold. This jacket is a great addition to any wardrobe and can be paired with any outfit for a chic and trendy look.
Keep in Touch With Julie Mcniven:
The Supernatural Olive Green Women's Leather jacket is perfect for those who desire a bold and feminine style, particularly fans of Julie Mcniven. This jacket's sleek design is flattering for all body types and can easily elevate any outfit. The stand-up collar, front zipper, and chest pockets are perfectly suited for your signature look.
Get inspiration From King Of Hell:
Crowley, a character in the TV series Supernatural, played by Mark Sheppard, is known for his black wool coat that defies fashion conventions. It is elegant and suitable for any respectable personality, thanks to the high-quality wool and gorgeous dark color. This look can be added to anyone's wardrobe, regardless of age, and is perfect for gatherings and semi-formal winter events.
The Supernatural series features many cool coats and outfits, including Donna Hanscum's Brown Shearling Jacket from Supernatural S13, and Briana Buckmaster, Lisa Berry, Black Leather Coat. These exclusive pieces add the desired touch of uniqueness to women's daily lives.
Frequently Asked Questions:
. Can I purchase a Mark Sheppard coat in a color besides black?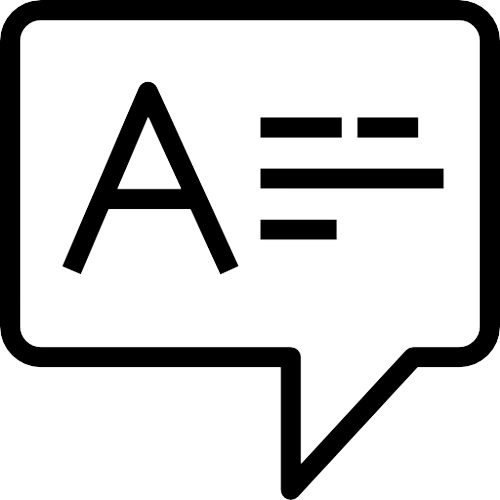 . The shades that are available are always listed in the description, but since you can email a request, it is always contingent on availability.
. What should I do if my size is Large but I constantly require longer sleeves since I like them?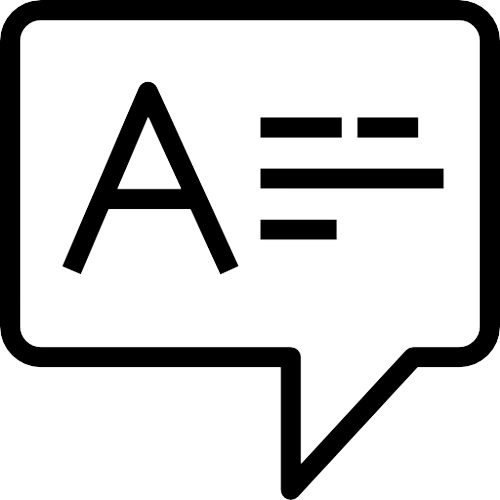 . When you choose the option for custom sizing, you can receive a perfect fit for your measurements; we always get in touch with you to go through your needs.
. Can I get Dean Winchester more designs?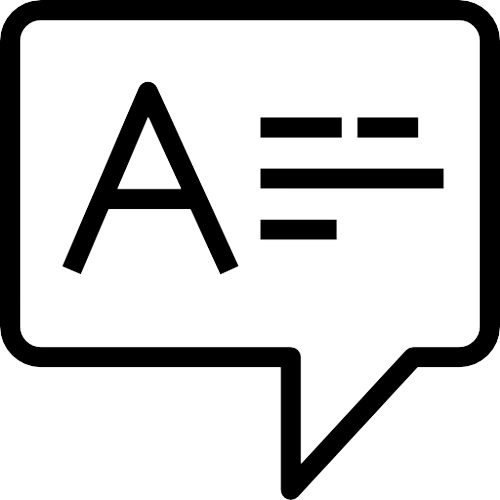 . Please stay in contact with us since there will be a lot more in this area soon. But you can submit the request through info@moviesleatherjacket.com.
. Would I be able to get a full refund if my jacket arrived in the wrong size?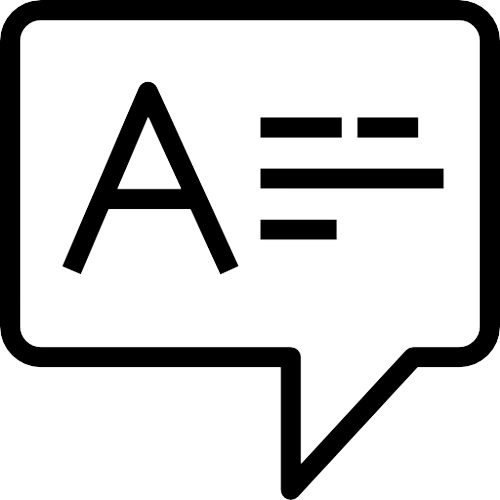 . You can contact us to request a replacement or even a refund if your jacket does not arrive in the size you requested.