Showing all 9 results
Viewers prefer genres such as action, fantasy, adventure, and thrill. This is always a major factor in the success of a compelling story. At the beginning of the year 2000, many new topics were introduced in Hollywood that had previously been introduced in comic books. Batman is one of the most demanding among. There are numerous films and dramas in which different actors have portrayed this personality, and all of them are excellent in their respective roles.
In 2005, the first sequel to Batman, titled Batman Begins, was released, and the real thrill started as the character had become the audience's favorite personality. The film has a large cast; all of the famous actors performed admirably in their roles, and their costumes have become a must-see for the general public.
The protagonist of all the sequels is Batman Bruce, who is played by an English dashing actor Christian Charles Philip Bale. This Academy Award and two Golden Globe Award winner is well-known for his physical vriations based on roles, which has made him a versatile star for a long time. In this film, he witnesses his parents' deaths, which compel him to learn a proper fighting style that he can use against injustice.
His work to combat the causes of evil in society is a brilliant idea. He will go to any length to save the city and its inhabitants. His fighting style greatly aids him, and he becomes an impenetrable barrier in the face of a secret society bent on annihilating innocent people.
The beautiful actress Katie Holmes played Rachel Dawes in this film; she is Bruce's childhood love, and their conflict as the Batman secret personality is the plot's backdrop. She was stunning, and her voice had such a charismatic power that compelled people to watch the same film again and again.
Cillian Murphy, the handsome Irish actor, has also piqued the interest of viewers because his character Scarecrow plays an important role in the story. He is a super villain, and his elegant fashion sense is the most intriguing aspect of his character. Morgan Freeman, an American actor, is known for his deep voice and acting ability; he looked stunning as Lucius Fox. He is a well-dressed man in the industry who constantly inspires men to look as dapper as a manly personality should be.
The success of this film at the box office developed the interest of the producers in creating a new sequel to this show. The Dark Knight was released in 2008 and it was another box office success for the filmmakers. In this film, Batman Bruce was played by Christian Bale, who is an uncompromising personality to replace.
In this film, he meets Dent and together they fight Gotham's organized crime. There is an intriguing entry of Joker, a mastermind of crime who intends to kill Batman. The audience's favorite things are the unlimited action scenes and the criminals' strategies against this super hero.
Morgan Freeman and Michael Caine are at their best once again, and their skilled acting impresses the audience. As the Joker opens fire on Gordon, he takes the bullet instead of the mayor. He fakes his death in order to protect his family. Chin Han, a Singaporean actor, is also a member of this prestigious cast, playing the role of a corrupt businessman. He looks great in his business attire.
The Dark Knight Rises is the final sequel to this show, and it has broken all box office records, earning approximately 1.081 billion dollars. The situation is critical at this time, as the task is to save Gotham City from nuclear destruction. Christian Bale plays the protagonist, who is now pitted against Cat Burglar and Bane. Cat Burlar's cunning nature and Anne Hathaway's attractiveness in this role made this character very appealing to fans. Tom Hardy was the villain, and his incredible work inspired the audience.
They both drag Batman into a brutal fight that he initially appears unable to win. However, he loses the front-page battle, but he fights hard to win with the help of Dent. Overall, all of the personalities, whether male or female, worked seamlessly because they all gained immense fame through their respective characters and have become motivational personalities for commoners.
Movies Leather Jackets is the place to go for your replicas; there are all the classy outfits, jackets, and vests in one category that appeal to you. Our precise sizing and high-quality fabrics raise the value of these costumes in your life. Halloween, Cosplay, and fancy-dress events are the best places to create distinct personalities while wearing one of your favorite designs.
Frequently Asked Question/ Quick Questions/ Quick Concerns:
. I am a big fan of Tom Hardy so, I want his leather jacket, what is the procedure to place my order?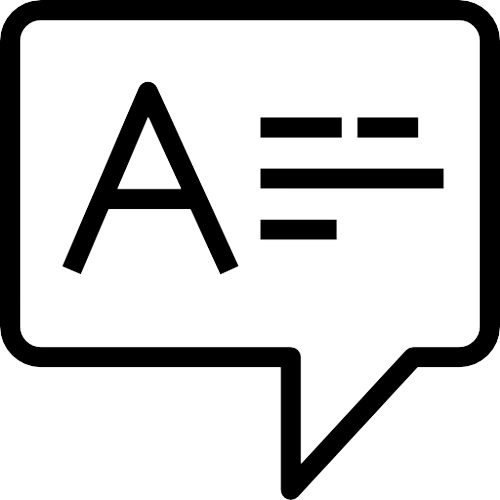 . Yes, we have huge collection of Tom hardy, you can select the design and place your order through website.
. What if, I want my jacket in faux leather?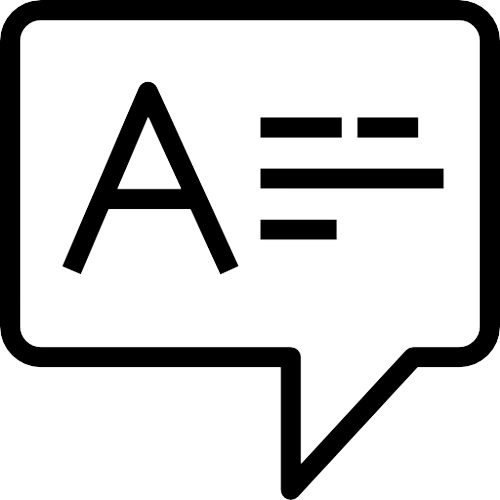 . Yes, you can easily select the leather material option, as our top-notch faux leather is available in all designs.
. If I get a broken parcel, what should I do?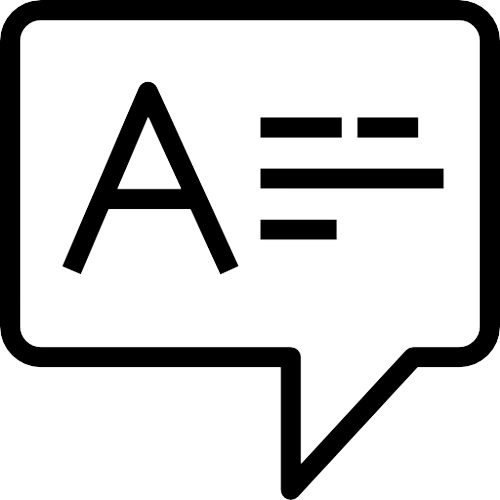 . The procedure is very simple, you can contact us through email info@moviesleatherjacket.com with the description, we will make sure to replace your parcel at our earliest.
. The change in size is possible at your website?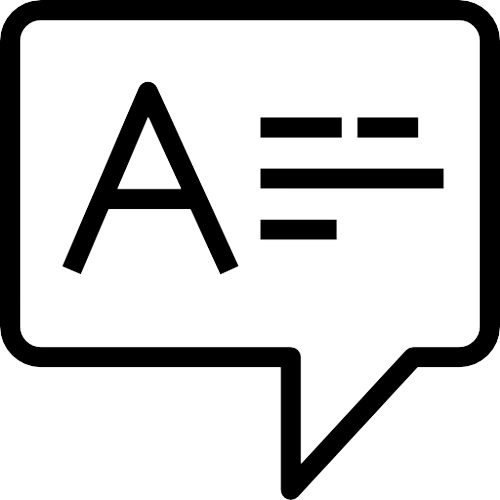 . Yes, it is always welcoming if you don't find the right size in our size chart. You can place your order through custom sizing and can share your exact measurements.