Product Specification:
Worn by Laurie Holden
Inner Viscose
Sleeveless
Zipp Closure
Furr Collar
Two Side Pockets
The process to excellence starts with acquiring the finest quality raw materials from various parts of the world to produce an end-product that boasts quality like none other.
Honed craftsmen construct each leather jacket by hand, with zero compromise on quality. Unlike mass-produced clothing, our jackets boast attention to detail like nothing you have ever seen before. Our artisans take great pride in their labor, and we take great pride in delivering nothing but the best to you.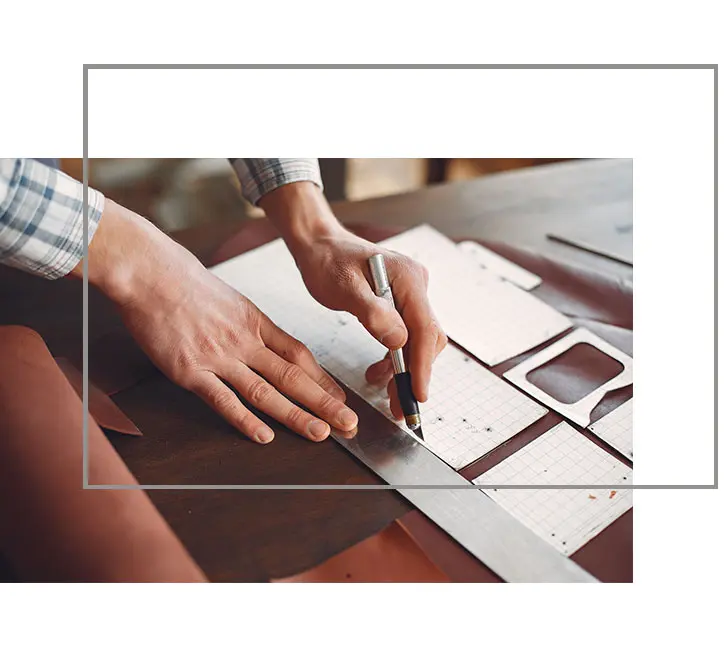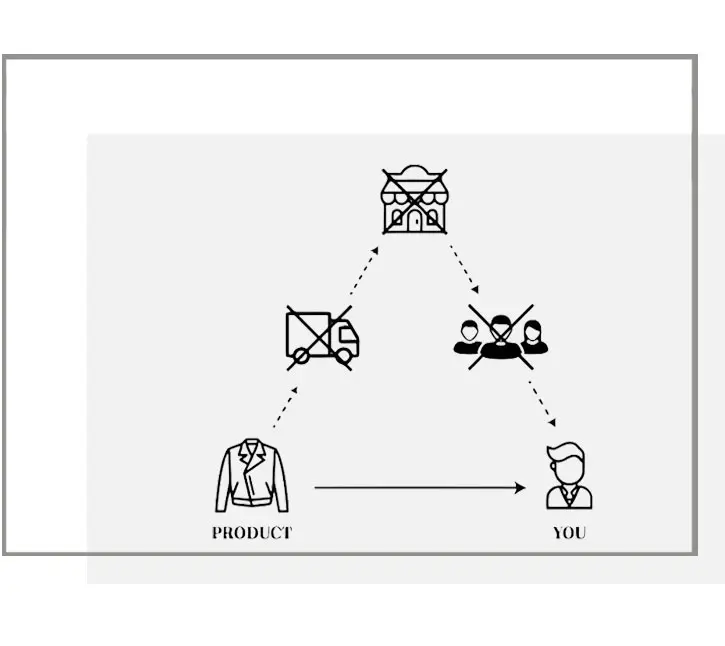 We sell directly to you. And with no middle-men involved, we are able to deliver jackets at a fraction of the cost of their competitors. We believe in offering nothing but the best to our customers, and this includes our prices.
Fitting that is just right
A leather jacket that fits you like a glove is a dream. And we make that dream come true for you, which is why our jackets come in eight standard sizes (ranging from XS to 4XL). No one should have to miss out on a sleek look because of sizes that are too big or too small.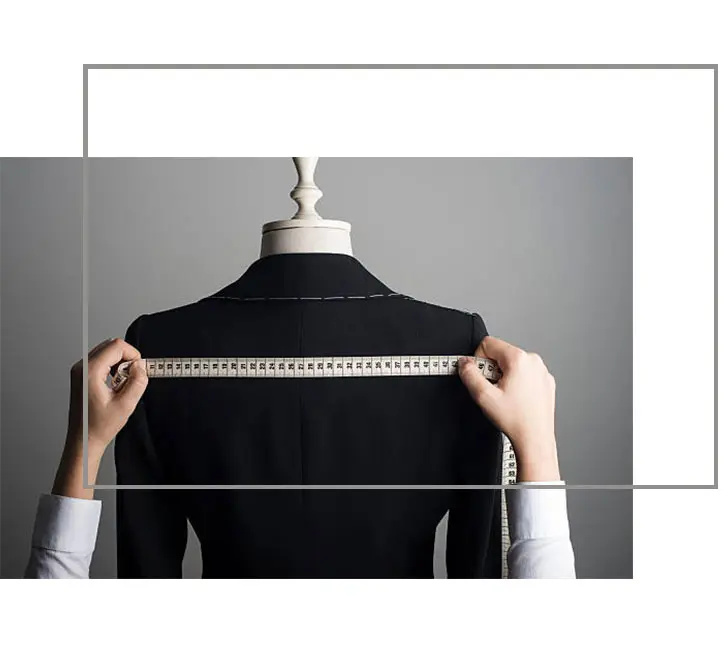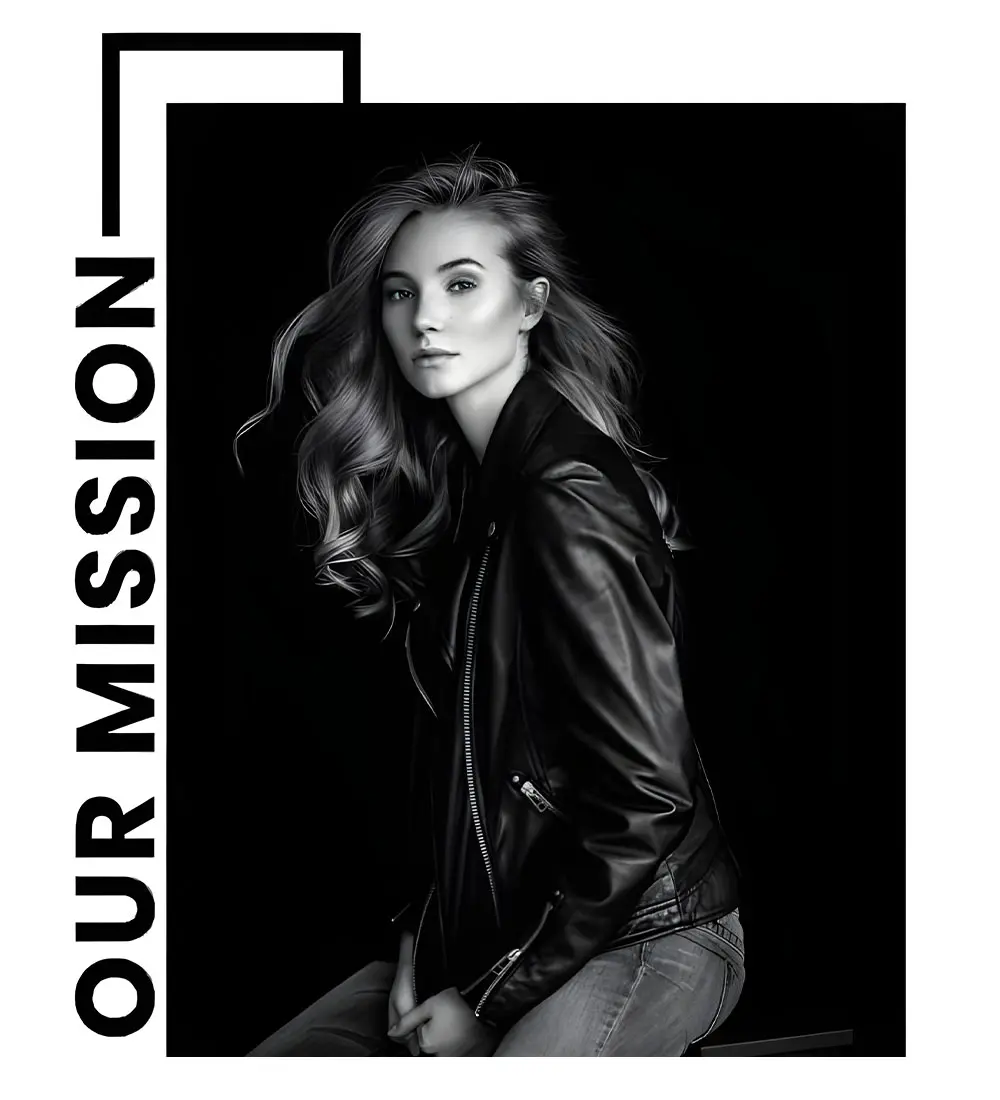 Mission To Make A Difference
To make luxurious leather goods accessible for everyone while maintaining quality, perfection, and affordability.
High quality, stunningly crafted, and designed to last many years, our luxurious fashion will ensure wherever you go, you will be in style.